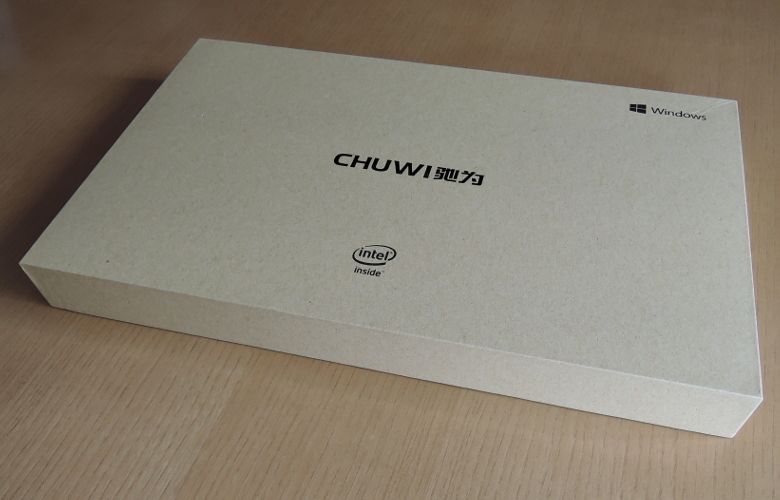 URL:
http://goo.gl/2LoV0r
Price:
$181.
89
1. specs
OS: Windows 10 Home 64-bit
CPU: Intel Atom X5-Z8300
RAM: 4GB
storage: 64GB
Display: 10.1 inches IPS (1,920 x 1,200)
input and output: USB 3.0, USB 2.0, microUSB, microHDMI, microSD, audio
camera: In / both out 2MP
size: 257.5 x 170.8 x 9.9 mm weight 553 g
Price: $ 181.39 (¥ 22,084)
※ price is that of the 2016 February 6 days now GEARBEST
is incorrect numerical value of GEARBEST about the size ※, corrected
Let's first try to confirm the specifications table.
64-bit OS, CherryTrail, and RAM4GB, has become a perfect configuration as Atom, storage is also available 64GB.
In addition display also the resolution 1,920 × 1,200 in the IPS liquid crystal, or rather does not appear almost complain, I think truly gang leader in the gang leader, that it is the product of Chuwi.
At the same, you want to special mention in this product is the abundance of I / O port.
Two full-size USB is (of which one is USB 3.0), microUSB (also use to charge), and microHDMI, is in the tablet features a considerable scalability.
Since this in the fact that the price is about 22,000 yen, we do not have to say super-bargain, and.
In this actual review I would like to see how the product specifications, such as this charmed actually what usability is.
2. opening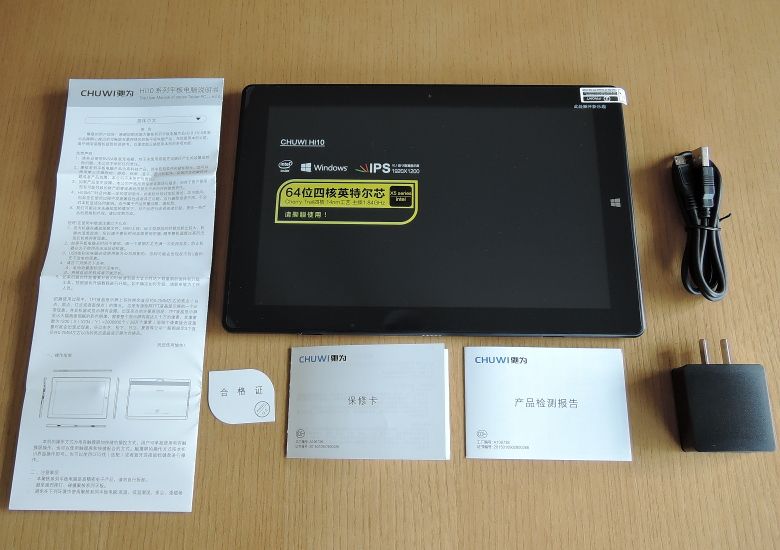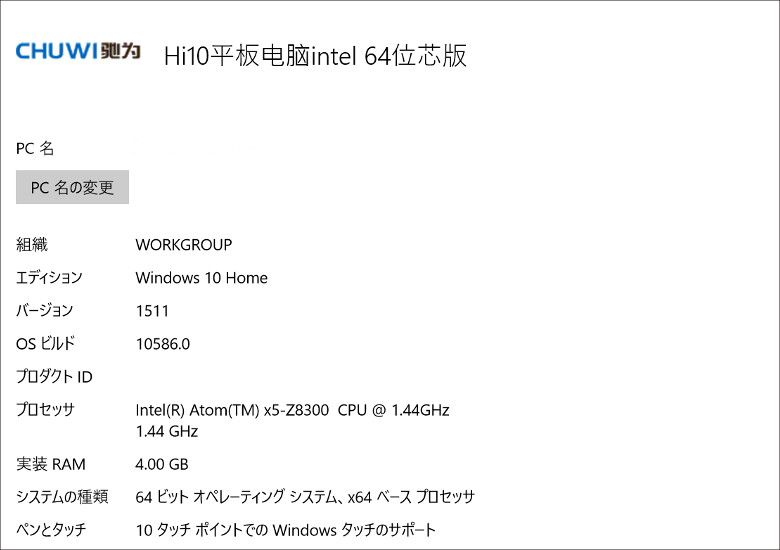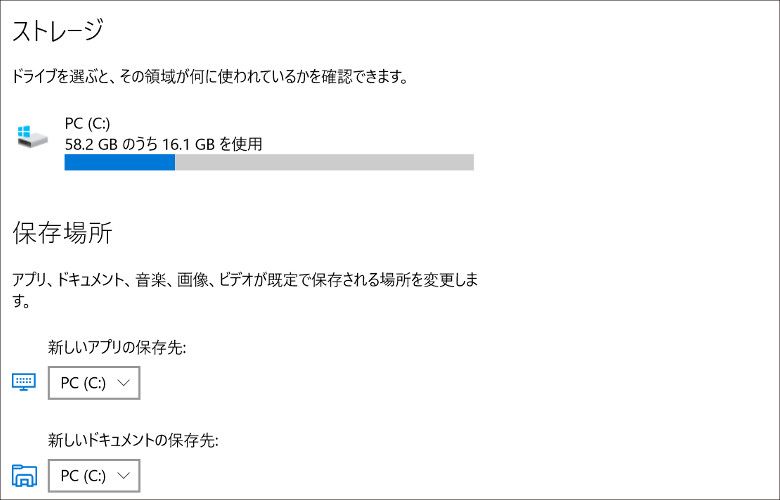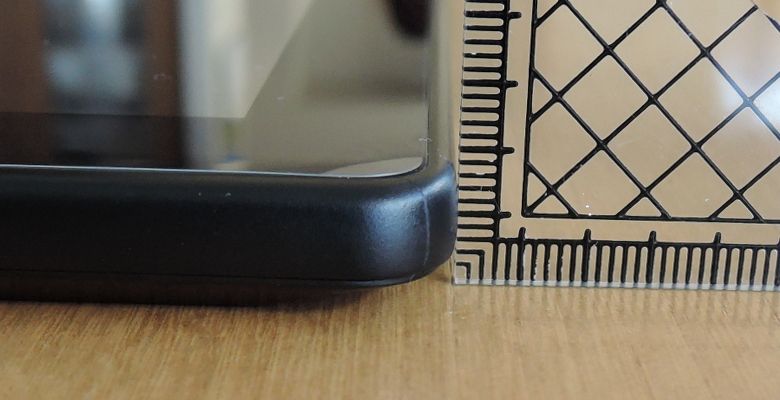 3. housing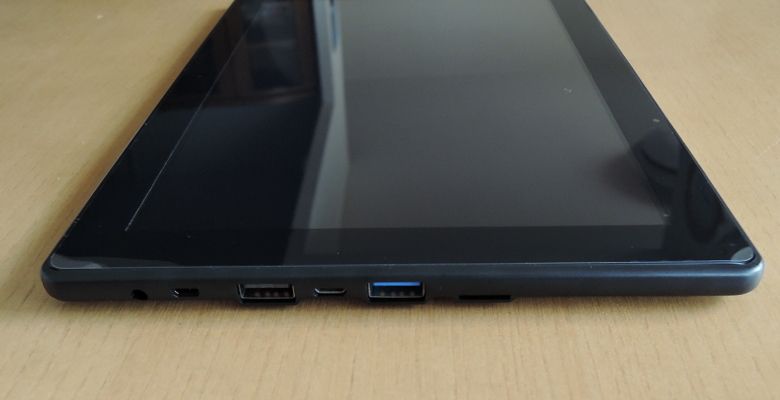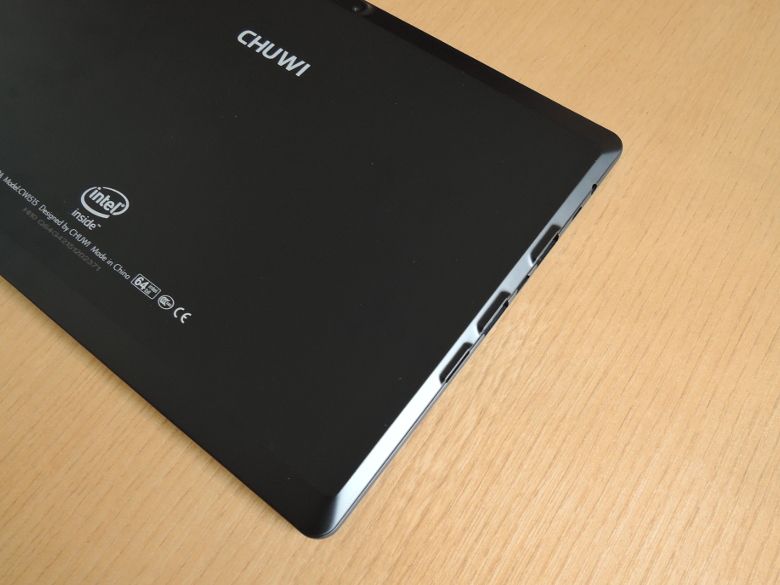 4. Using a feeling
This product is also a 10-inch size, as the tablet alone, and I used to connect an external USB keyboard.
As a tablet
As I wrote above, I have a lack of sense of rigidity of the enclosure, I occasionally to or say Mishimishi, was felt lightly in perceived.
I think I'm enough lighter, such is as a 10-inch tablet is because the measured values ​​521 g.
In addition, Toka reaction in touch operation is dull, there is a place that does not recognize, was also not that.
General or the game as a 10-inch tablet, quite comfortable kana to enjoy or watch videos minute, I thought.
The image above is what was screen shot the place playing the browser game "political sword Mani festival tier," but, I enjoyed enough.
Connect a keyboard
5. Performance Testing
I always wrote the same thing, but the difference in performance of CherryTrail and BayTrail with my normal PC use style can not be little experience.
Whatever the browser game, whether to YouTube, Whether OfficeMobile, it is something similar in CherryTrail machine in BayTrail machine.
So, the performance difference, also has implemented a game benchmark test of time, especially for the purpose of quantifying the difference in graphics performance.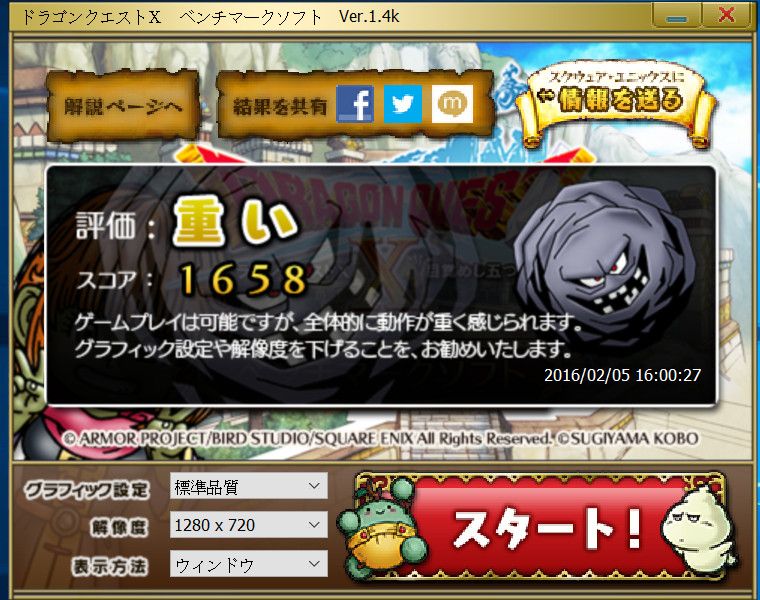 Reference:
Dosupara Diginnos DG-D11IW (Core M5Y10c): 2,933
HP Stream 14-Z000 (AMD A4 Micro-6400T APU): 2,106
BungBungame Photon 2 (AMD A6 Micro-6500T APU): 2,024
Cube iWork 11 Stylus (Atom X5-Z8300 ): 1,817
ONDA V919 Air CH (Atom Z5-Z8300): 1,801
Teclast x98 Pro (Atom X5-Z8500): 1,517
Cube iWork 8 Ultimate (Atom X5-Z8300): 1,448
HP Pavilion X2 10-J000 (Z3745D): 1,199
Acer aspire Switch (Z3735F): 1,101
Diginnos DG-D08IWB 32GB (Z3735F): 1,097
Dragon Quest, but the bench is the numerical value for each test is about 200 become blurred, this image is about the middle.
For example, ONDA V919 has become worse number than the Air CH, but it will not be said to be so big difference considering the variation amount of numbers.
However, I will out clearly the difference between the Atom machine BayTrail.
6. impressions
Chuwi Hi 10 even as PC as a tablet, I think that it was me to demonstrate the performance of the nearly expected.
Behavior did not have any place in particular seems to be trouble if you are stable.
Moreover, it is passable the battery operating time as China tablet (up to 6 hours is the nominal value, without going to mean that, it seems that about 5 hours).
In particular, I liked the display, never reaction even with a protective film that does not say that is good quality is accurate, did not sometimes troubled by playing in the browser game.
In addition, the beauty of the screen (color and crisp feeling) thought it was very nice.
On the other hand, texture and feeling of rigidity of the housing is low, there was the impression that are common to the poor is that I felt at the time of the Chuwi Hi 8 that the actual review in the past.
However, because the product that you are trying to achieve the highest possible spec originally to lower prices, resulting in a rise in prices by raising the texture of the casing, does not know, such the good thing because.
However, the metal housing adopted in does not change so larger 9.7-inch tablet of iPad clone price, if you that to enhance the texture, I think that "I do not hang in there a little longer?".
In addition, the benefits are is scalability of the height of the product was still a wonderful thing.
As an 8-inch tablet aside, then you need to put in even mind the use of to connect the peripheral devices and is 10 inch size, actual to connect the keyboard and mouse, so I think there are many cases to use as a personal computer, this is really you can welcome.
After that, as of this product with the iPad clone type, so to speak, which is any good of the "traditional Windows tablet", I think that.
iPad clone if I personally use purely as a tablet, how traditional type If you assume the use of the keyboard connection, I think.
The difference between the two is I think that the aspect ratio and the number of input and output ports are large, but as my favorite, 4 of iPad clone if you use as a PC: 3 16:10 Toka than the aspect ratio of 16: 9 it is better of ne.
After, iPad clone microUSB only one with HDMI, because general because, there is no order extends to this product for scalability, I think.
For more please go to wintab.net.
Partager sur