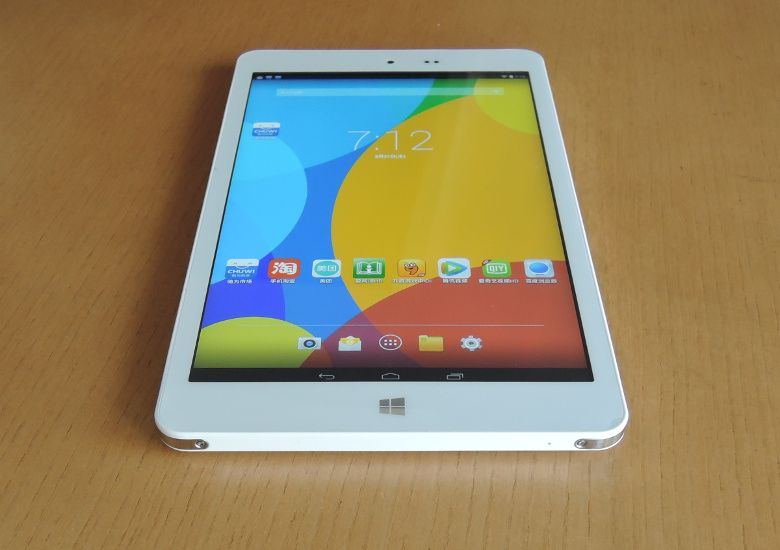 URL:
http://www.gearbest.com/tablet-pcs/pp_192959.html
Price:
$92.
59
This is the actual review of the 8 inches Windows / Android dual-boot tablet "Chuwi Hi8" that was obtained from overseas mail order site "GEARBEST".
1. specs
2. housing
Although once again once I wrote in the previous article.
The housing top there is a headphone jack and a microUSB port.
Around here is just a normal Windows tablet.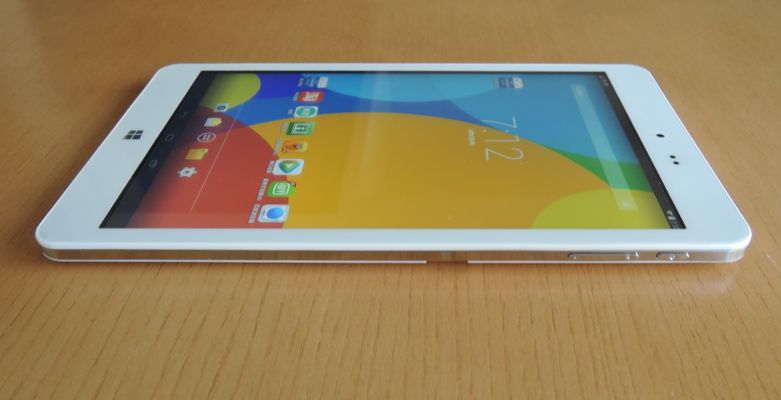 3. Japanese localization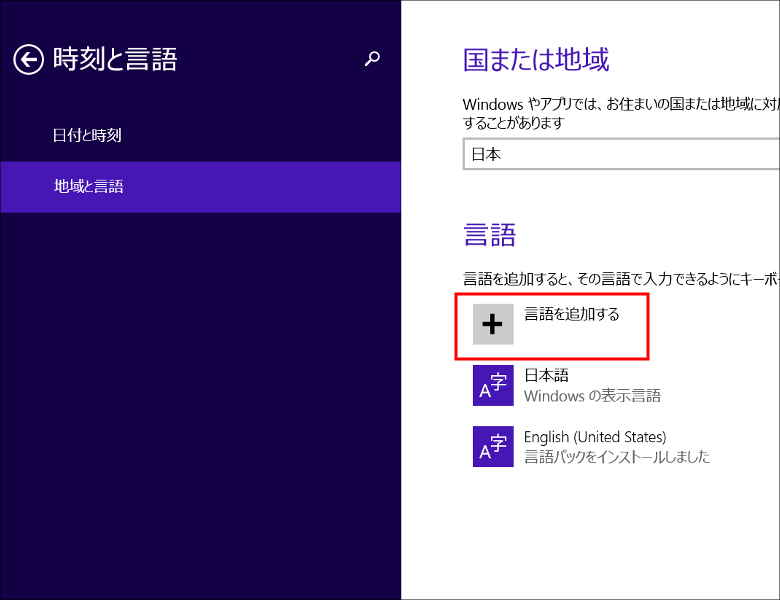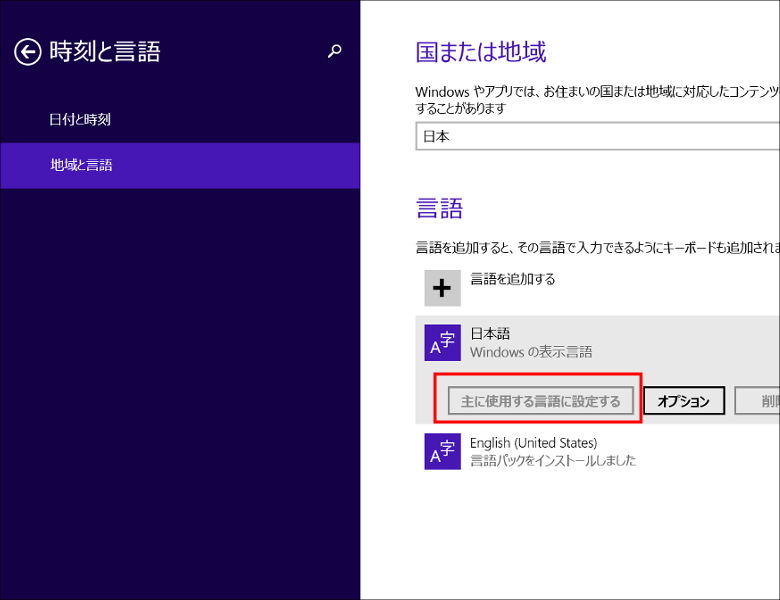 After the installation, "(set to the language you want to primarily use) Set as primary" When you become like the image above by tapping the Japanese is to choose a re-start the tablet (can be only sign out and sign in) You.
Now it will switch to the Japanese environment.
However, only a little at a fine even if this work but will remain English environment, it does not, such as become a practical problem.
Those of Android also did not set to Japanese, here is even easier than Windows.
It is only the language to Japanese from the Settings menu.
After that, the software keyboard (touch keyboard referred to in Windows) because can not be Japanese input that only the language set to Japanese, you need to install the "Google Japanese input" from Google Play.
Never separately difficult if you know.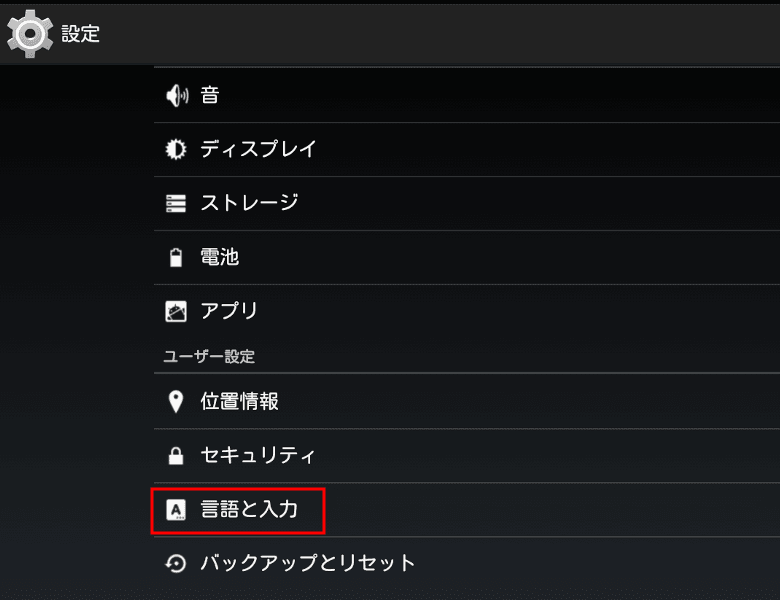 http://www.gearbest.com/tablet-pcs/pp_192959.html
4. status of the storage
Switching of 5.OS
6.Windows 8.1 as tablet
As 7.Android tablet
8. Conclusions, or enjoy the feeling there?
Partager sur