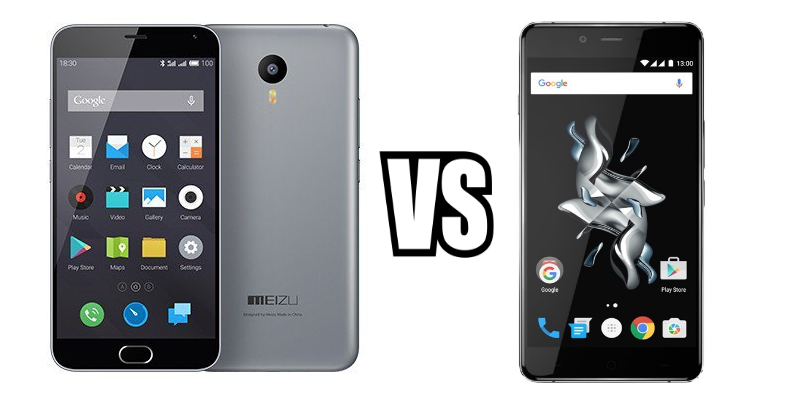 China's been releasing a lot of great phones lately. From polished devices like the OnePlus 2, Huawei Nexus 6p, and Xiaomi's amazing lineup, there's a ton, and they are not stopping. Here's a comparison of some of the latest and greatest out there.
---
Meizu?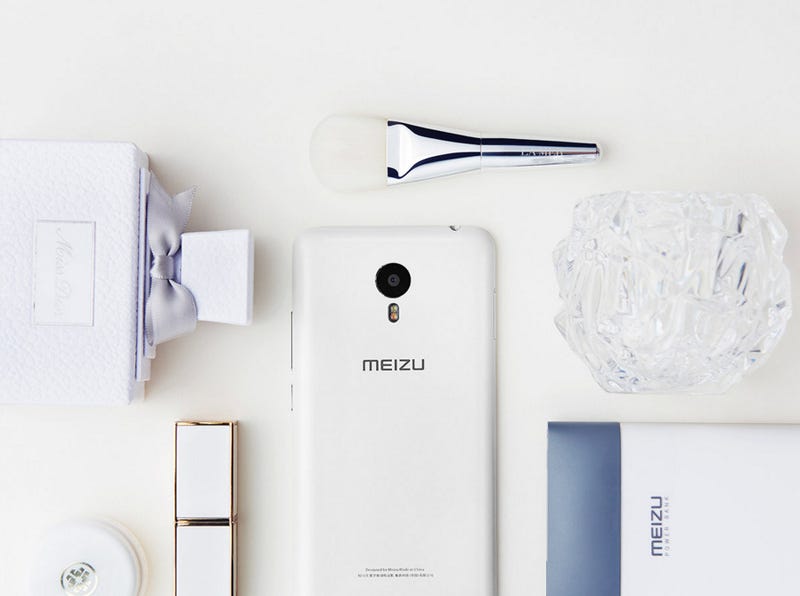 Unlike Huawei or Xiaomi that i've talked about recently, Meizu is much smaller of a manufacturer. starting off making mp3 players in china, they got into the smartphone market making solid phones, but got a lot of flack because many people said they looked too much like an iPhone, which you could still argue today, especialyl with the Flyme UI looking closer to iOS than stock ( which is actually nice though). That being said, Meizu has put their own twist on their devices, with their supply chain being something that stands out: they get brand name, high quality parts for all their devices, meaning the quality is much better than budget phones, and even better than a lot here in the west, always great for the price. They also pay much more attention to the devices design in general while beating their competitors to a lower price. Take the
Meizu Metal
for an example - it's a metal phone that's based off of the also extremely well priced
Meizu M2 Note
for 200 dollars, with a 5.5 inch laminated IPS display from Sharp, putting the quality of the panel up with flagships. That's a decently specced, well built with premium materials for the price of a Moto G, which is nowhere near as nice. Hell, it has a fingerprint reader, something most devices in the west don't even have.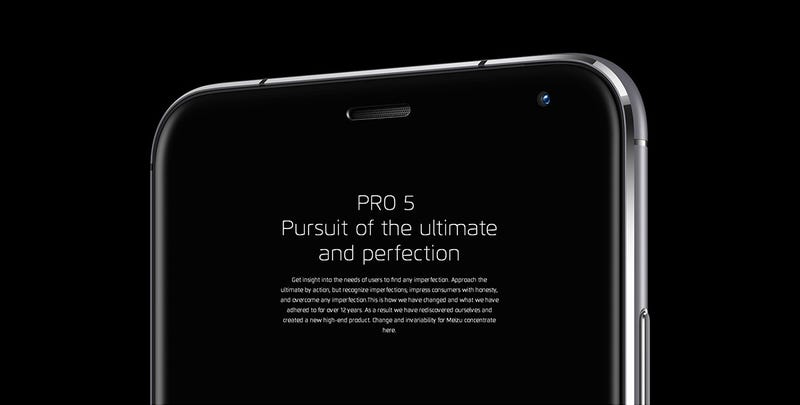 They can also do high end as well, with the
Meizu Pro 5
being a great example. With a Sim card Slot, a hexacore Exenos chip from Samsung, a Type C port with quick charging, Metal build, etc, the Meizu Pro 5 has pretty much anything you would really want from a smartphone at a better price than most, hanging around at $480.
---
OnePlus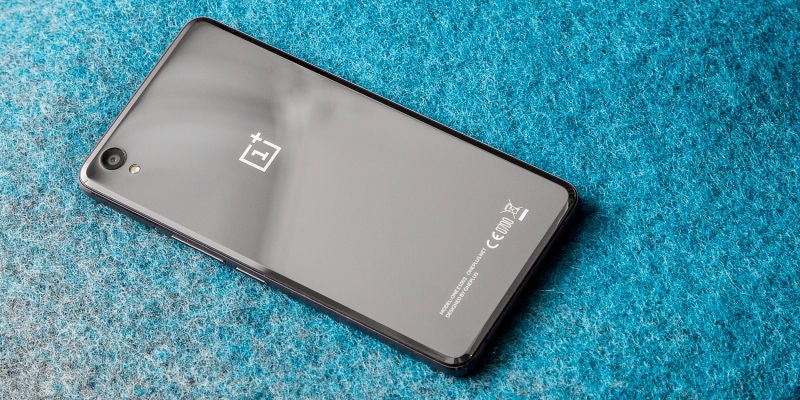 For those in the west,
OnePlus
needs no introduction. The Spinoff from Oppo that started to release insanely cheap, well built smartphones with near stock has been making great devices, but not without some issues. With the
OnePlus X
, they're focusing on design and build material at a low price, producing the $250 glass wonder we see here. That being said, if you don't want to deal with the stupid invite system they have, you can just pick up the device from
GearBest
without wait, so your option here.
---
Comparison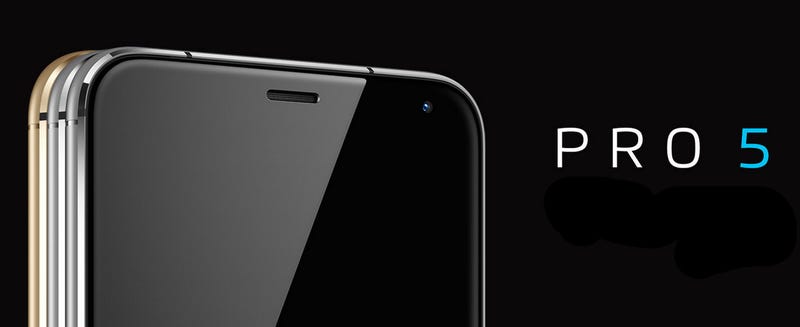 It's budget flagships vs Real Flagships, a comparison I always like to see, but this time, it's different. All devices are well specced with good build quality (no plastic here!), with great displays, so really, your decision is dependant on what's your budget, and what's your size.
If you want a flagship nobody else has with pretty much anything you'd want, the Meizu Pro 5 is a great bet. If you don't have that much money but still want a premium phablet, the Meizu Metal is the way to go. If you want a cheap phone that's normal sized (which is surprisingly hard to find, actually), go Oneplus X. Whatever device you go for though, you won't regret it with these.
If you want the Spec Sheet to compare, here it is:
| | OnePlus X | Meizu Metal | P8 Lite |
| --- | --- | --- | --- |
| CPU | Qualcomm Snapdragon 801 @ 2.3Ghz | MediaTek Helio X10 Decacore @2.0Ghz | Exynos 7420 Octacore |
| Memory | 16w/2gb or 3gb Ram, Micro SD card Expansion | 16 or 32gb w/ 2gb RAM, Micro SD card Expansion | 32gb w/3gb RAM, Micro SD Expansion |
| Display | 5 inch, 1080p AMOLED | 5.5 inch, 1080p IPS LCD | 5.7 inch, 1080p AMOLED |
| Dimensions | 14 x 6.9 x 0.69 cm / 5.50 x 2.71 x 0.27 inches, 138g | 15.07 x 7.53 x 0.82 cm / 5.92 x 2.96 x 0.32 inches, 162g | 15.67 x 7.8 x 0.75 cm / 6.16 x 3.07 x 0.29 inches, 168g |
| Cameras | 12MP Rear/ 8MP Front | 13MP Rear / 5MP Front | 21.6MP Rear / 5MP Front |
| Battery | 2525 mAh | 3140mAh | 3050mAH |
| OS | Oxygen OS based off of 5.1 (Not the Chinese H2OS) | Android 5.1 with Flyme 5 skin | Android 5.1 with Flyme 5 skin |
| Pricing | $250 with Invite, $300 from GearBest | $210 @ GearBest | $479 @ Gearbest |
Partager sur